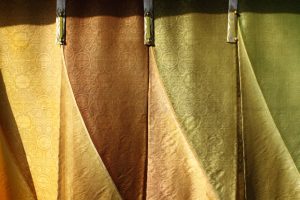 ---
Welcome to Japan!
You are welcome to our workshops on Japanese traditional culture!

The workshops include Shodo (calligraphy with ink and brush), Sado (tea ceremony) and Nihon-buyo (dance in Kimono). We plan to keep offering you more varieties, hoping each programme will also give you a chance to meet people from various countries.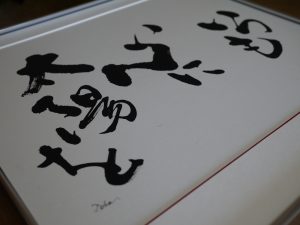 Join the programmes you like and experience the authentic Japanese traditional culture!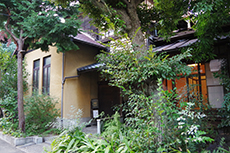 All workshops will be held in an 80-year-old Japanese house which has the nostalgic atmosphere of the Showa Era.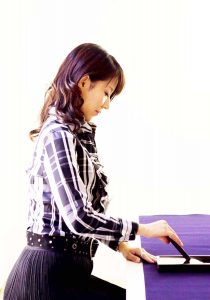 Each instructor is a master and professional in its field.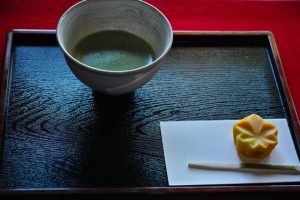 Language support in English is available, if necessary.
---
'Shodo' (Calligraphy with ink and brush)
Date: Wednesday 28 September
Time: 13:00-14:40
            15:00-16:40
Venue: CO-MINKA KOKUSAIKAN
            5-36-2 Otuska, Bunkyo-ku, Tokyo
   (http://www.co-minkakokusai.com/)
Instructor: TOKA (http://tokacode.com/#top_pane)
Fee: ¥6,480(including tax))
*Beginners welcome!
For booking, click the URL below:
https://goo.gl/forms/lpP7kOaGgULwg38B2
 
---